Residential Homes
We have expanded to three residential homes!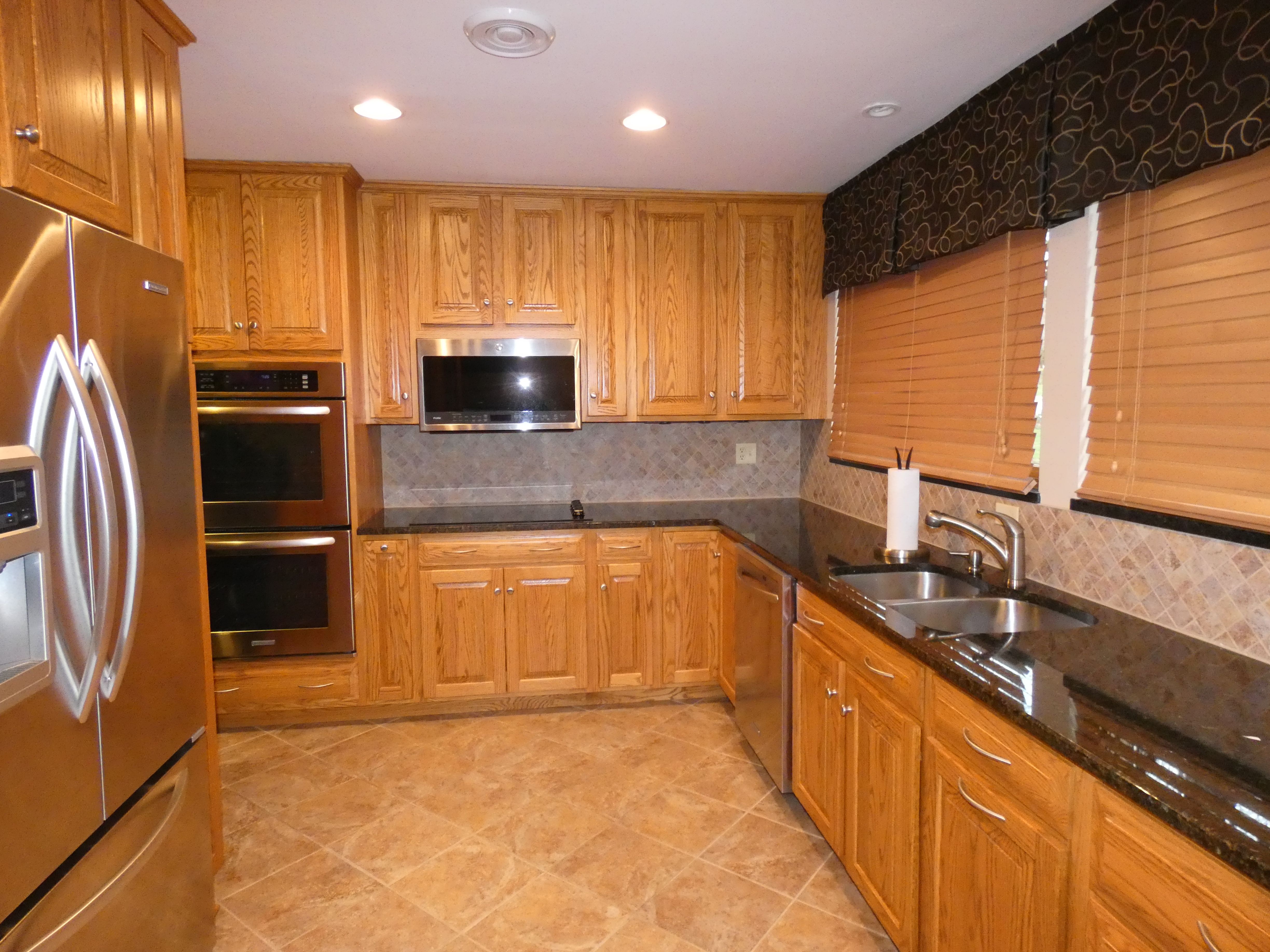 The Arc of Fayette County was awarded a grant which enabled us to purchase a PAES (Practical Assessment Exploration System) for the program participants.  
The PAES lab simulates a work environment where program participants will learn:
*Work-related problem solving skills
*Proper work behavior by developing soft skills
*Knowledge of job skills and gain insight into real work settings
*Their learning and training styles for future employment
PAES is used to help individuals develop transition career skills to become independent working citizens.
5 Major Career Development Components:
Consumer/Service
Business/Marketing
Processing/Production
Construction/Industrial
Computer/Technology
PAES Lab